Have a question?
We've got you covered. Just click on one of the sections below to find the answer.
How many notes does this safe hold?
Why is this safe high-tech?
We are able to sell many different items through our PayThings Network. Bitcoin, Gift Cards, just about anything that you can accept cash for.  It is much more than a Smart Safe, it has many more than expected intellectual capabilities.
Why are you using a handheld rather than an embedded keypad?
We have identified many uses for the handheld. You can place the safe in a more inconvenient location and still be able to see all of your transactions in real-time. If you are the manager of a restaurant, you can check your servers out without having to be in the office, etc.
How many notes can I fit in the feeding tray?
Usually, between 50 and 70 bills can be held in the feeding tray.
Are all of your safes able to detect counterfeits?
Can I receive daily credit from all of your solutions?
What are the capacities of the high-speed safes?
4000 notes, 7000 notes, 10,000 notes, 15,000 notes, and 20,000 notes.
Can I use the high speed safe to count without depositing money into the safe?
How many notes per minute do your high-speed safes count? 
Between 600 and 1200 notes per minute.
Interested in Crypto?
Our powerful backend can handle all of these transactions and much more.
Need to order coin? Need Daily Credit or Armored Service?
How does PayThings make your products different from everyone else's smart safes?
We have many innovative features that are focused on many industries. Our application allows you to have a full solution at your fingertips.  We can integrate with your POS or accounting system to give you data in realtime.
How many notes does this safe hold?
Does this safe do everything that the bunch note feeding version does?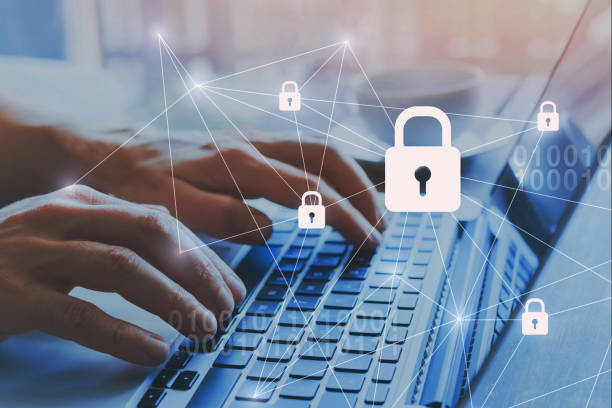 Request A Quote