Why Choose Us
Reliable
DTS integrated solution providing every day credit from many different banking institutions.
24/7 Support
Smart Safe USA provides nationwide Smart Safe deployment and managed armored services.
Secure
Cash Connect and DTS integrated sending ACH Credit to the banking institution of your choice.
Learn More
Looking For Safe
And Secure Services?
Smart Safe USA builds strong working relationships and affords flexibility to meet our clients objectives. Smart Safe USA's business plan of affordable – high quality safes allows us to manage your nationwide safe deployments.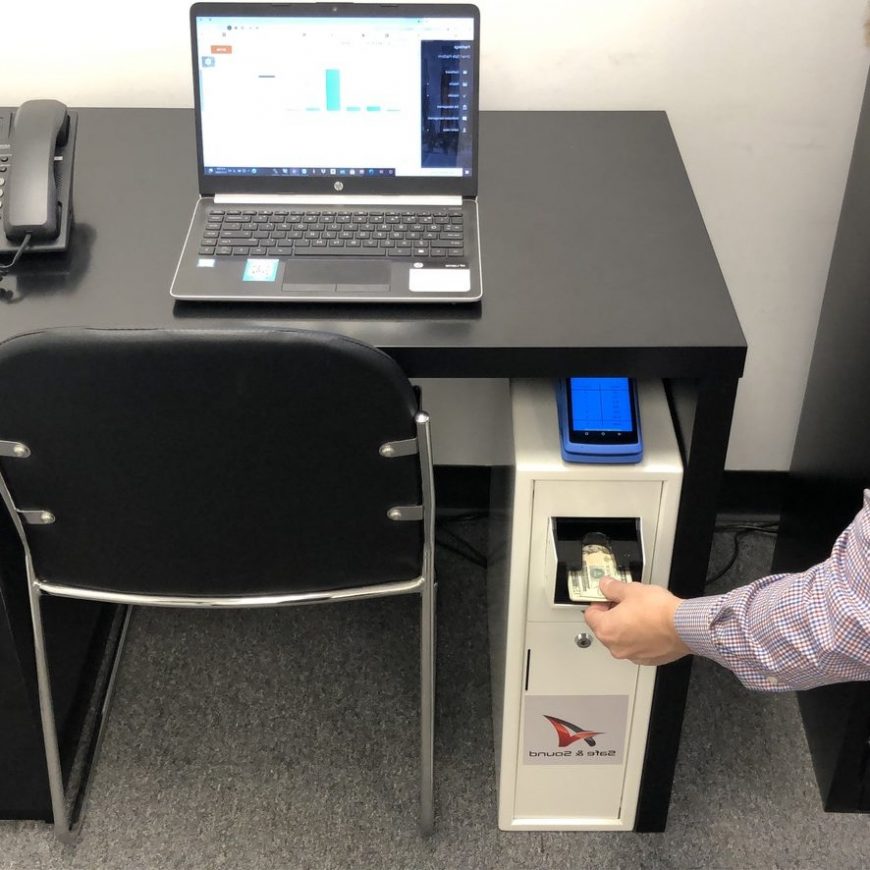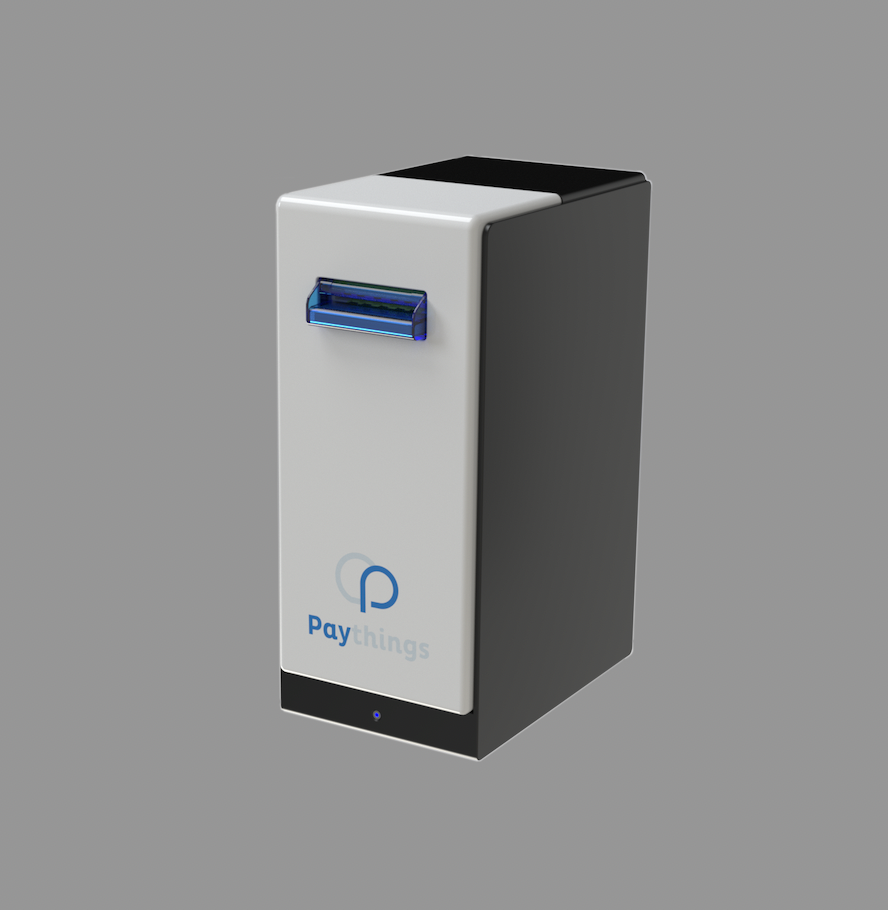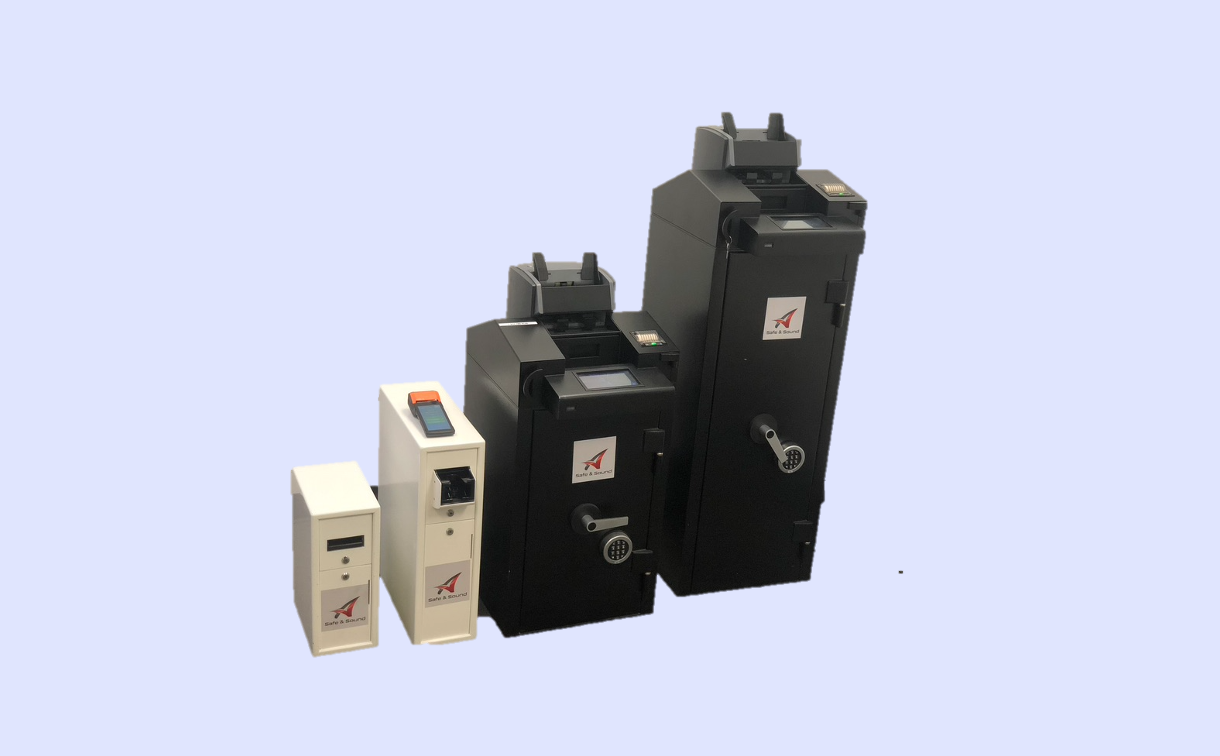 For over 35 years
Smart Safe USA's success has been grounded in our commitment to customer service, and reliability.